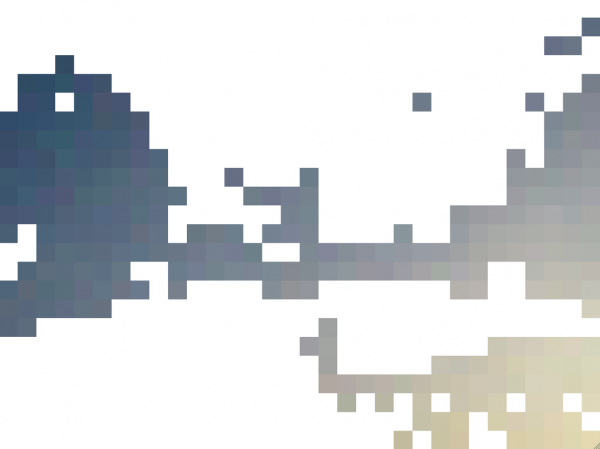 An art in architecture competition for the new building of the Ecole des Metiers Fribourg. The project was called "Eisenherz" by the architects Graber + Pulver. Because there is a corridor running all through the building that's more than 100m long and covered in metal. At the end of that corridor, there's a window. Where we were planning to insert LED's in order to use it as a screen. Also because it seemed that this window at the end of this very long corridor will be a focal point in the building – though facing the gray wall of the adjacent building.

Rendering: Graber Pulver Architekten
The overall idea was to install several cameras, process the input and have the images wander through the building as a screensaver. The image feed was meant to be delayed by half a year to give cool color impressions in the summer and warm in the winter. As there were many many computer workstations planned, an image would have wandered from one machine to the other over several floors. Check the pdf's for more details, it's all in there…
Some A3 prints describing the project:
Concept.pdf
Input.pdf
Output.pdf
Processing.pdf
Input
Visual Input Example
Output
as screensaver and in the window at the end of the corridor
A testmovie giving an idea how the different camera inputs are used for abstracted color and shape input.
Claude Hidber & Raphael Perret
2007